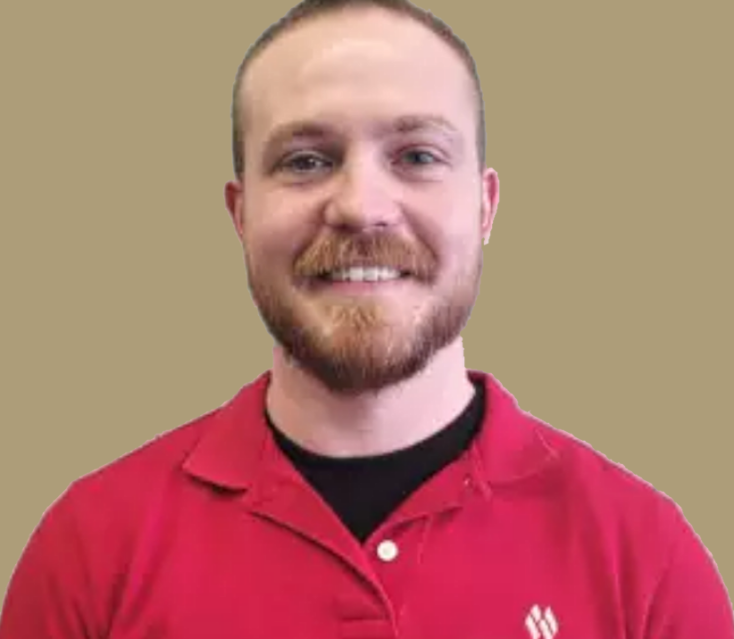 Dr. Zach May, PT
Physical Therapist
A native of Mount Pleasant, Iowa, Zachary earned his Doctor of Physical Therapy degree from Midwestern University in Downers Grove, Illinois after receiving his Bachelor of Exercise Science from Central College in Pella, Iowa. He is also certified in Vestibular Physical Therapy.
Zach's athletic background as a college wrestler and national and world level power lifter — combined with his experience as a personal trainer and physical therapist in rehab settings — developed his core competencies for helping his patients with injury prevention, rehabilitation and performance enhancement.
Outside of work, Zach enjoys hunting, fishing and spending time on the water. Zach and his wife Katelyn are parents to Maddox, who keeps them busy and entertained.
Back to staff